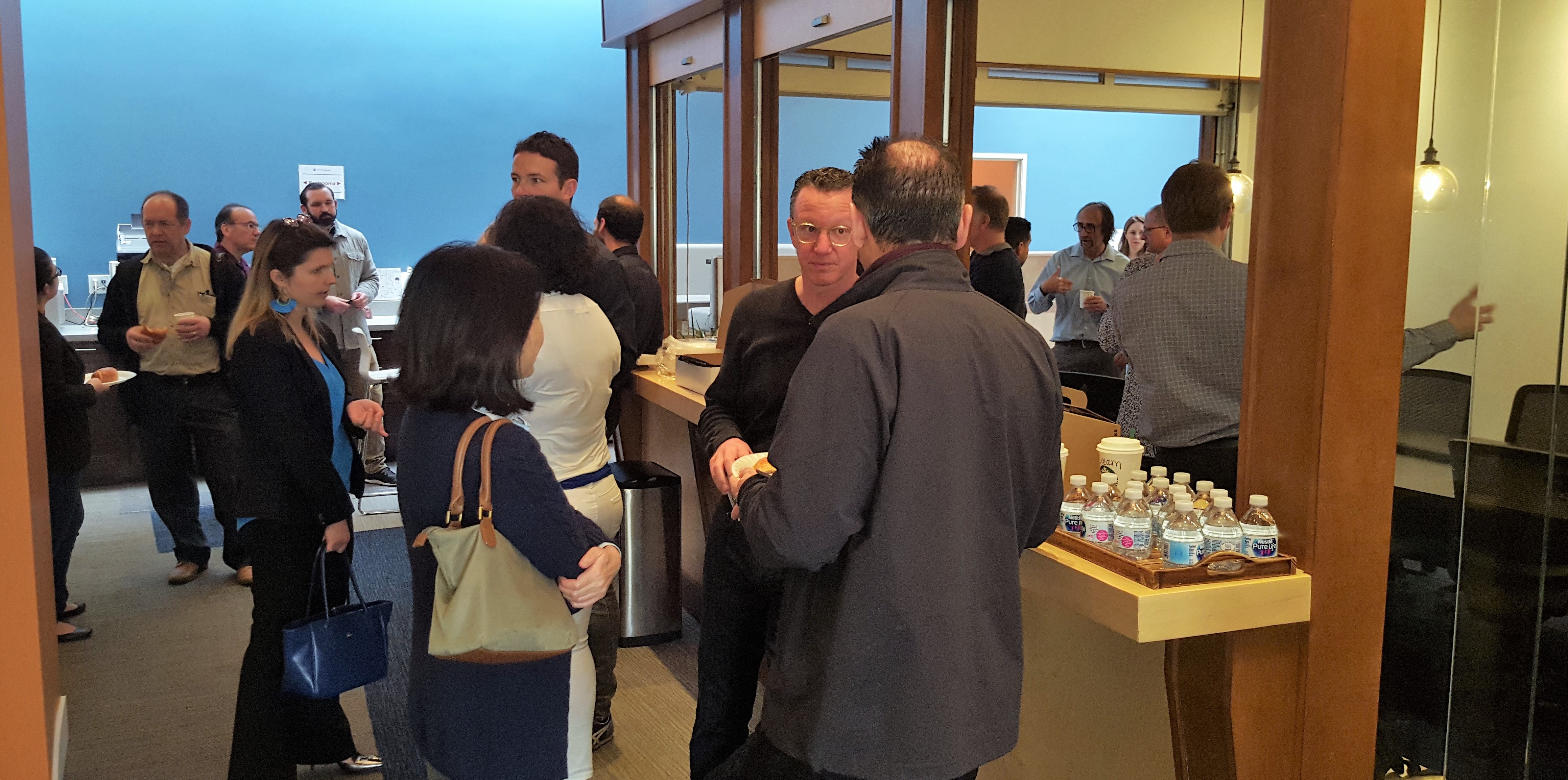 To start the Spring season, the French BioBeach is happy to feature Philip Staiger for TheBest3D.com, a digital painting tools use in simulation, visualization for 3D modeling and animation. Take also advantage of specific offer and stay up-to-date with our breakfast event for the upcoming month.

Philip Staiger is the founder and owner of

TheBest3D.com

, and authorized reseller and partner/co-developer of Project Dogwaffle, including

PD Artist

,

PD Particles

and the top-of-the-line

PD Howler

. He also resells or simply likes to use and promote other 2D and 3D art creation tools.

Image caption:

Foraminifera. These forams are single-cell organisms living in the ocean waters that grows in a variety of shapes. So small, you will need a microscope or a 2D/3D art creation to see them in all their beauty.

Philip has partnered with Dan Ritchie on many aspects of developing, promoting and marketing Project Dogwaffle. He has worked for 30+ years in the 3D industry too, with graphics hardware designers (Megatek, Digital Equipment Corporation) for use in CAD, simulation and visualization, and software (Template Graphics Software, Eovia) for 3D modeling and animation. Phil also has several years experience in the security software (ESET) and translation software industry (SYSTRAN, including Systranlinks for automatic website translation). He holds an Electrical Engineering degree from Swiss Federal Polytechnic Institute (EPFL), has programming and scripting experience, is fluent in several languages, but also has an insatiable admiration for art and the tools to create and communicate.

If you would like Phil to present Project Dogwaffle to you, your team, a user group or school or other organization, or to hold a training seminar, please don't hesitate to contact him. Philip is multi-lingual and loves to educate you about Project Dogwaffle in English, French, German, Spanish, Italian and other languages.

Phil loves to teach and train you on Carrara, Dogwaffle and other tools which allow you to create special fx and Hollywood-style magic right on your home computer. He has run and organized live webcasts for solar eclipses. He also has taught seminars at Anaheim's Anime Expo, at OASIS, the San Diego Computer Fair, and numerous tradeshows and computer clubs.

Copyright© 2019 TheBest3D.com. All rights reserved.

Join us for a casual breakfast. This month Morpheus Biolabs will host the event in their office.

(A short company presentation will be made)

Happy Hour Networking Event

---

SPECIAL DISCOUNT for FBB members

Use the promo code on their website or contact them by email (

orders@mbpinc.net

) and give the reference of French BioBeach.

Promo code:

This month of April will celebrate the earth day.

And for the chocolate lovers, do not forget to hunt the eggs.

In the meantime, we hope to see you at our events!

Kevin Adam, Beatrice David Shevlin and Stephane Richard of the French BioBeach team

Follow our events and share to your friends/colleagues

Thank You to our SPONSORS
Copyright © French BioBeach, All Rights Reserved.
Business Platform, San Diego Area, California, United States