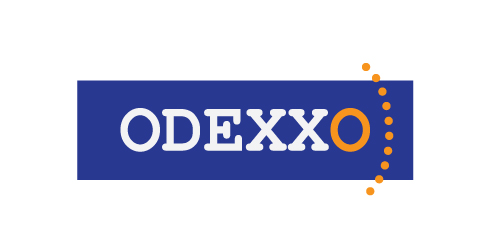 Phuong Nguyen is the founder and President of Odexxo Inc., and the mind behind the design of the company's patented         technology. Phuong joined the Life Science field in the early 2000s, after a decade of experience in investment banking in     Monaco. She held sales and marketing positions at Thermo, Acon Labs and Alfa Scientific, and was responsible for                 developing European distribution channels for in-vitro diagnostic products.
Phuong graduated with a business degree from the Ecole Superieure de Commerce in Clermont-Ferrand, France and an           MBA from the University of San Diego. She is trilingual English-French-Vietnamese, and has a good knowledge of                 Italian and German.
ODEXXO Inc. specializes in the design, development and marketing of proprietary disposable devices for in-
vitro diagnostic applications.
ODEXXO's products enable simple and clean handling of multiplex immuno-chromatographic rapid tests, offering physicians and veterinarians a very convenient point-of-care and field diagnostic tool. Launched in 2010, the technology has since been widely used by global veterinary IVD and pharmaceutical companies.
In partnership with BIO-X, a Belgian veterinary diagnostic manufacturer, ODEXXO is launching the first complete porcine rapid test panel for the simultaneous detection of 8 pathogens that cause digestive diseases.